Nici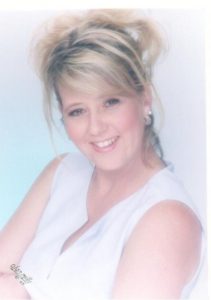 Carr
Nici is the Owner & Principal BAS & ASIC Agent, Bookkeeper & Consultant
Nici's History and Career
Nici was born in Zambia grew up in Botswana and went to school in Johannesburg South Africa. She has lived and worked in South Africa and the UK. Her working history has been very varied she started out working in sales for a large computer company & ended up in recruitment. Nici is very proud of her achievements, she successfully set up and ran a recruitment company in South Africa, a Bed & Breakfast and a small pet shop in the UK.  Nici did the bookkeeping for all her businesses. After selling her businesses in the UK she moved to Mandurah in 2012 & has recently relocated to Brisbane.
Nici is very involved in raising funds for charity, mostly for Cancer Research. She is a keen cyclists and participates in a lot of charity rides, The Ride To Conquer Cancer (funds raised go to The Harry Perkins Institute for Cancer Research), The Prostate Ride (funds raised go to Prostate Cancer Foundation Australia). Nici hosts a number of charity fund raising events each year such as Quiz nights, Balls, Progressive dinners, Bike raffles and many more. Nici is passionate about raising money and supporting these charities as well as organising the fund raising events.
Nici gained formal qualifications in Bookkeeping and Accounting at Challenger TAFE:
Cert IV in Bookkeeping
Cert IV in Accounting
Advanced Diploma in Accounting & Tax
And is a Registered BAS & ASIC Agent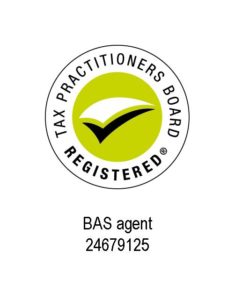 Nici's passion for bookkeeping and helping small businesses unlock their potential has driven her to get to where she is today. She is fully aware of the challenges together with the highs and lows of owning a business.
Memberships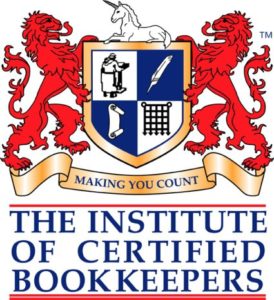 Member in Practice

    Member in Practice
Yvonne Meakin
Yvonne joined TurnKey 360 late 2017. She brings a wealth of  knowledge to the business with over 30 years experience in bookkeeping. She also holds an Advanced Diploma of Accounting.
She loves bookkeeping, working with figures and finding the "missing" numbers.
Yvonne has worked with some large and well known companies in Mandurah and overseas she is a very respected bookkeeper within the industry.
She resides in Mandurah, has three children and three dogs! Yvonne adores fur babies and you will often find her out walking her pack!