Essential Part of any Business
It is critical for any business no matter the size, to have effective and efficient systems in place, as a business owner you want to know where your business is sitting financially on a daily basis – TurnKey 360 can help you achieve this by unlocking your potential.
A bookkeeper's duty is to set up, monitor & manage the processes to produce accurate financial statements, which can then be handed over to an accountant who can easily perform legal and tax management duties.
Accounts Payable/Receivable

Bank Reconciliations

Balance Sheet Reconciliation

Cash Flow Management

Payroll, PAYG & Superannuation

STP – Single Touch Payroll

Stock Control

Asset Management

Hire Purchase Schedules

Financial Reports

Mange Multiple Entities

Year-End Processes

Weekly, Monthly or Quarterly Accounts


Initial Company Setup 

JobKeeper
Accounts Payable/ Receivable
(Debtors and Creditors)
We can prepare your invoices, send them out and follow up on payment of overdue accounts. We can prepare and send out regular statements to your customers.
We can enter your bills payable & monitor the due dates ensuring the your bills don't go over their due dates. 
This ensures that your relationship is not affected. You will know that your overdue invoices are being dealt with in a professional manner. Leaving you to manage and run your business.

Asset Management
It is very important for a business to have an asset register.
Correct setup and entry of assets will ensure that at the end of each financial year your business has the right depreciation, the balance sheet is correct & an accurate view of the assets/equity of the business.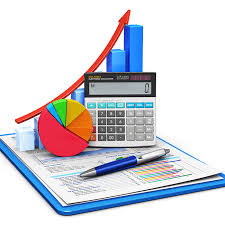 Payroll
We can provide stand alone or integrated payroll services. Payroll can be processed weekly, fortnightly, monthly or as required. Fully compliant with ATO requirements for STP (Single Touch Payroll)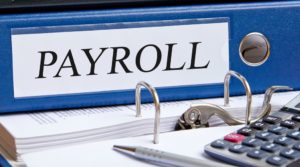 General 
With experience using MYOB, Reckon Quickbooks, Xero, WAVE and bespoke programs we are fully equipped to look after all your bookkeeping needs.
We offer an on or offsite service and pride ourselves on being flexible with times and locations, Nici can come to you and discuss your bookkeeping needs.
If your location is remote we are willing to try and help find a solution to bridge the distance and get your bookkeeping on track.
We offer a weekly, fortnightly, monthly or quarterly service and like to meet with our clients regularly to ensure all expectations are being met.