UNLOCKING YOUR POTENTIAL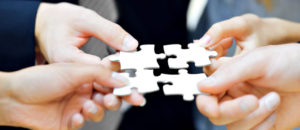 TurnKey 360 has been born due to expansion from NICARR Bookkeeping. NICARR Bookkeeping was established in 2014 and has very quickly grown and developed into something much bigger. Nici Carr who is the founder and Principal Bookkeeper/Consultant quickly realised her clients needed more than just help with their bookkeeping, together with this and her passion for unlocking the potential within a business/person she has moved the business into a new realm of offering a full TurnKey solution.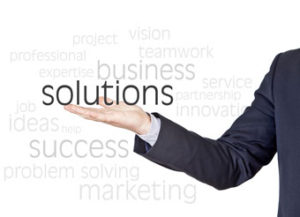 Nici saw that there is a gap in the market for a one stop solution for any business no matter the size. She has met with more and more clients where it has became evident that they are spending more time talking to different people and "hiring" 4 or 5 different companies to do a few jobs the level of service provided also differs hugely and for this reason TurnKey 360 offers a one stop solution to your business needs:
Business Consulting – Business Plans, Cash Flow Plans, Marketing & PR Strategies, Event Planning, Training & more
Bookkeeping – Full Bookkeeping functions, Payroll, BAS returns
Administration – Full range of Admin & Secretarial Functions
PR & Marketing – Marketing strategies/campaigns, Advertising
Events – Full Planning and Management
Social Media – Facebook, Twitter, Instagram – Website
Training – 1 on 1, Team Training Events, Conferences
Recruitment – Full recruitment services
Business owners need to be able to concentrate on building and running their businesses having the confidence to leave the day to day bookkeeping, administration, PR, Marketing and event planning to a professional and reliable company. They need to have the trust and relationship with the company they have entrusted to Unlock their Potential and move their business forward, is the right company for them.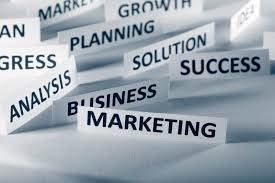 Follow us on Facebook