UNLOCKING YOUR POTENTIAL
TurnKey 360 was established in 2014 by Nici Carr, who is the founder and Principal BAS & ASIC Agent, Bookkeeper & Consultant. TurnKey 360 has grown quickly and services a number of small, medium & large companies across Western Australia.
Nici quickly realised her clients needed more than just help with their bookkeeping, together with this and her passion for unlocking the potential within a business TurnKey 360 offers a full TurnKey solution for all your companies Bookkeeping, Admin, Marketing & recruitment needs.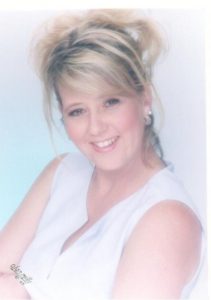 TurnKey 360 is a one stop solution for any business no matter the size. Nici has met with more and more clients where it has became evident that they are spending more time talking to different people and "hiring" 4 or 5 different companies to do a few jobs the level of service provided also differs hugely and for this reason TurnKey 360 offers a one stop solution to your business needs. 
Prices are tailored to individual requirements.
BAS Agent – Lodging of BAS returns, Dealing with the ATO on behalf of my clients, Dealing with Superannuation, GST Registration. 
ASIC Agent – New Company Registrations, Business Names, Change of Company Name, Corporate Registry, Shelf Companies. 
Bookkeeping – Full Bookkeeping Functions, Payroll, Year-end Preparations, Financial Reports, Reconciliations of all Accounts. 
Administration – Full range of Admin & Secretarial functions
Business Consulting – Business & Cash Flow Plans, Marketing & PR Strategies.
Events – Full Planning and Management
Social Media – Facebook, Twitter, Instagram 
Recruitment – Full recruitment services including resume writing
Business owners need to be able to concentrate on building and running their businesses, having the confidence to leave the day to day bookkeeping, administration, PR, and Marketing to a professional and reliable company. A business owner needs to have the trust and relationship with the company they have entrusted to Unlock their Potential and move their business forward.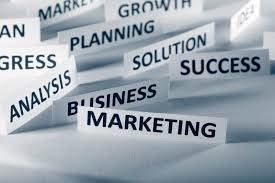 Follow us on Facebook